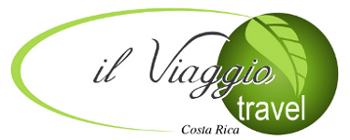 Escazú, San José, Costa Rica
Telephone: +(506) 2289-8225
E-mail:
contact@ilviaggiocr.com
Skype: emilio_ilviaggio
Follow us:



Design your trip

Our Services
Packages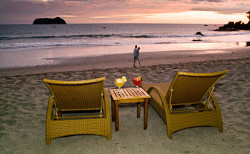 IL VIAGGIO TRAVEL tour packages are travel plans, which include some or all of the following: transportation, accommodation, guided tours, meals and more. They can be of great value to both, individual and group travelers.
All the logistics of the travel like: private airport transfers, baggage handling, hotel reservations… are handled for you. Language barriers are minimized; your guide provides expert commentary and your fellow travelers good fellowship.
We have created some short sample packages which we named VIAGGIO COLLECTION. Remember that we specialize on tailor made itineraries so you can use this options as examples, you can let us know which portions you like, which you want to change, which you do not like at all, which you want to combine ...
PROMOS to Escape to Paradise:
- Costa Rica Secret Escape
- Restore in the Rainforest
- Reconnect with nature
- Fill your soul with adventure
- Disconnect to LIVE the Pura Vida
- Layback and Enjoy
- Go Rural!

Viaggio Collection Packages:
- Treasure Hunt Family Adventure
- Accessible Costa Rica
- Costa Rica Adventure
- The Best Worthy Selfie Spots in Costa Rica
- Central America In Your Hands

For more ideas check our Time for Family blog
SERVICES FROM IL VIAGGIO TRAVEL: