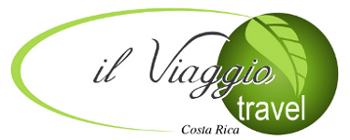 Escazú, San José, Costa Rica
Telephone: +(506) 2289-8225
E-mail:
contact@ilviaggiocr.com
Skype: emilio_ilviaggio
Follow us:



Design your trip

Why Costa Rica?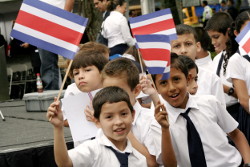 Costa Rica is a stable, democratic country located in Central America. This peaceful and exuberant country abolished its army in 1948. Since then, the money which had been allocated to the military was moved to improve education, health, and the conservation of natural resources.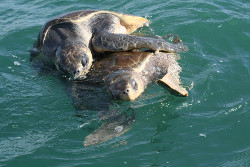 Due to these events and the country's reputation of being one of the most bio-diverse regions in the world, Costa Rica is an ideal vacation destination.
Whether you're looking for peace, adventure, pampering, connect with nature, beaches, volcanos... you will find it here and also you will discover the hidden wonders of this unique destination through the enjoyment of the wide array of activities available.
There are many great reasons to visit Costa Rica. Although it is impossible for us to give you all the reasons to plan a visit to Costa Rica we created this section to let you know a few of them:
WHY PLAN A TRIP TO COSTA RICA: