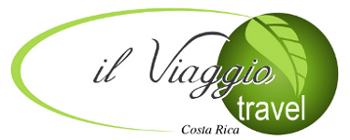 Escazú, San José, Costa Rica
Telephone: +(506) 2289-8225
E-mail:
contact@ilviaggiocr.com
Skype: emilio_ilviaggio
Follow us:



Design your trip

Our Services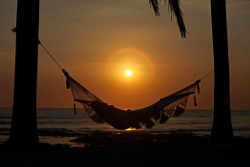 IL VIAGGIO TRAVEL is able to help you plan the whole tip in Costa Rica. Each of our programs include services that suite your requirements. All of our preferred suppliers are meticulously researched and pre-selected ensuring in all our services high standards of quality and commitment with responsible tourism.
Planning a trip to Costa Rica?
We can help you plan your ideal trip to our beautiful country. At our site you will find a lot of useful resources to plan your trip and also you can hit the "Design your trip" button so that you can pack your bags and leave the rest to us.
Start exploring with the following sections:
SERVICES FROM IL VIAGGIO TRAVEL: