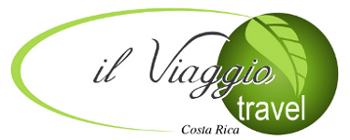 Escazú, San José, Costa Rica
Telephone: +(506) 2289-8225
E-mail:
contact@ilviaggiocr.com
Skype: emilio_ilviaggio
Follow us:



PRESENTS
COSTA RICA GAME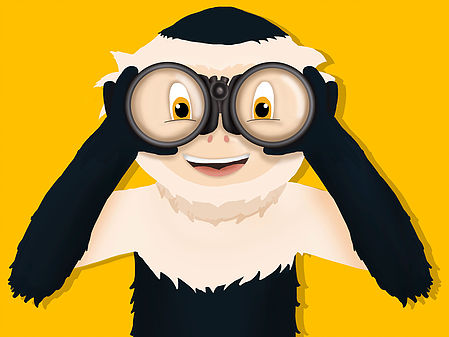 EXPLORE COSTA RICA WITH JORGE
On this game you will play as Jorge a White Face Monkey that lives in Costa Rica. He will have to cross 5 different life zones of the Country to get back home. On each level he will have to help his friends and recollect bananas. You will explore, learn and enjoy an interactive educational game.


About Il Viaggio Travel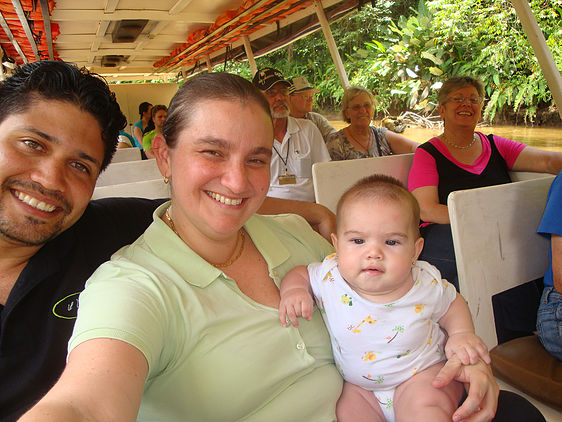 We are a local ground operator in Costa Rica that specializes on the creation of tailor made packages and services around the country.
If you are thinking on a Family Trip to show your kids an amazing world full of wildlife, culture, flavors and unique experiences we are your best destination.
Not only that, we are a Family designing trips for Families!!!
Let us show you how a family trip can be safe, peaceful and full of adventures.
Just pack your bags & leave the rest to us.
LEARN MORE about us & Costa Rica Family Travel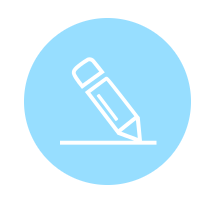 FAMILY TRAVEL BLOG
IL VIAGGIO TRAVEL and Zuñiga Sheehy family invites you to learn and be part of the best tips, locations, hotels, recommendations... for Family Trips around Costa Rica.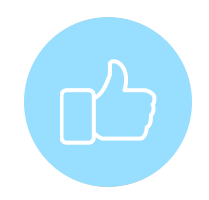 FACEBOOK
Follow us and get updated information, news, promos...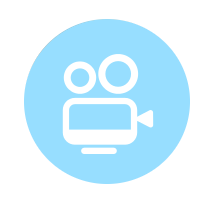 YOUTUBE
See our personal experiences on video.
Some experiences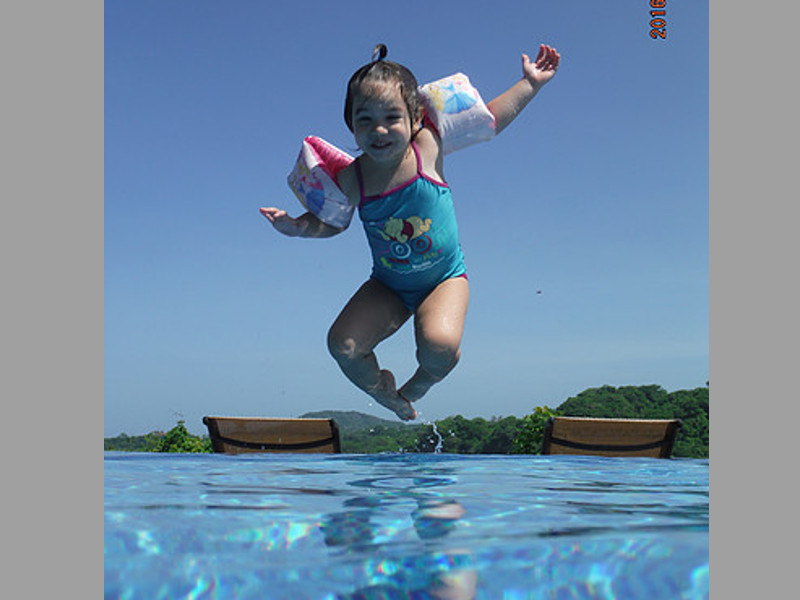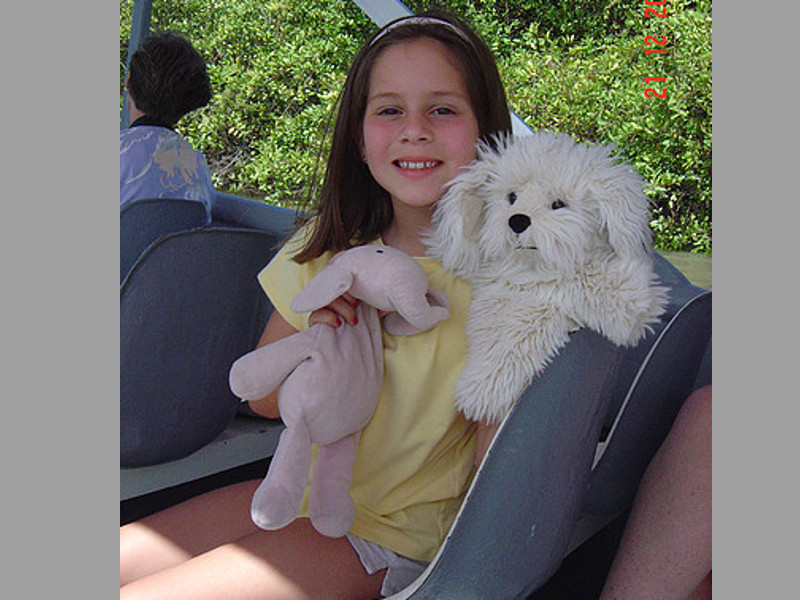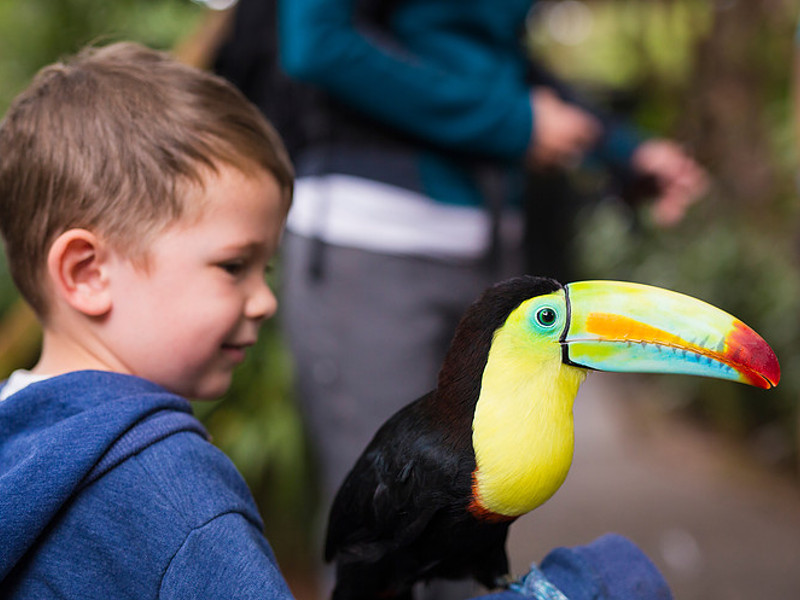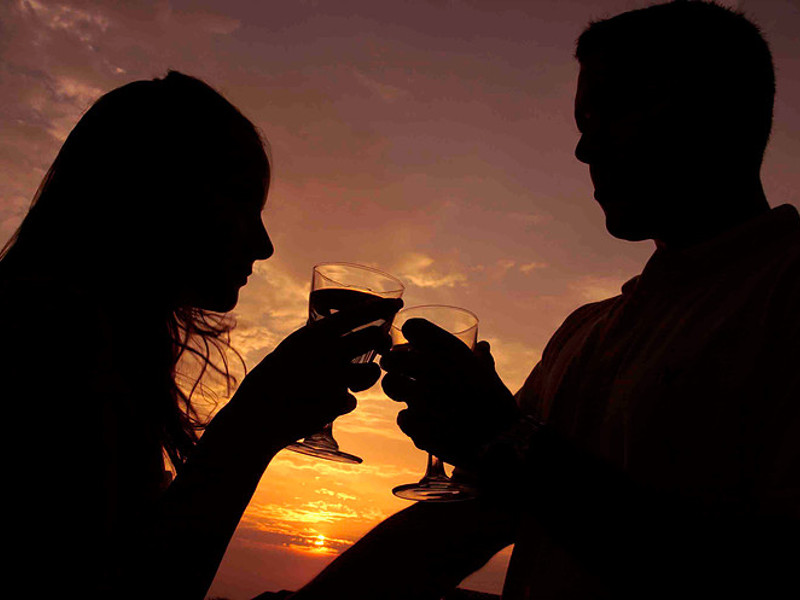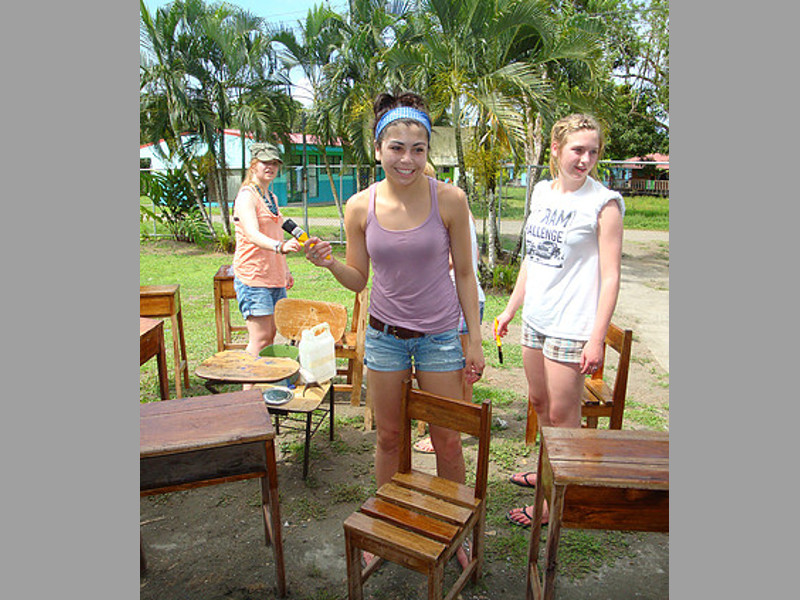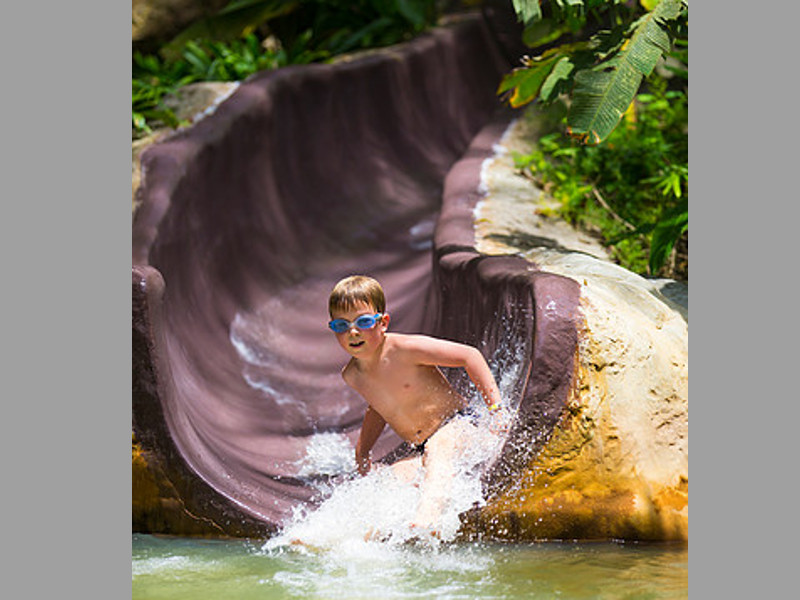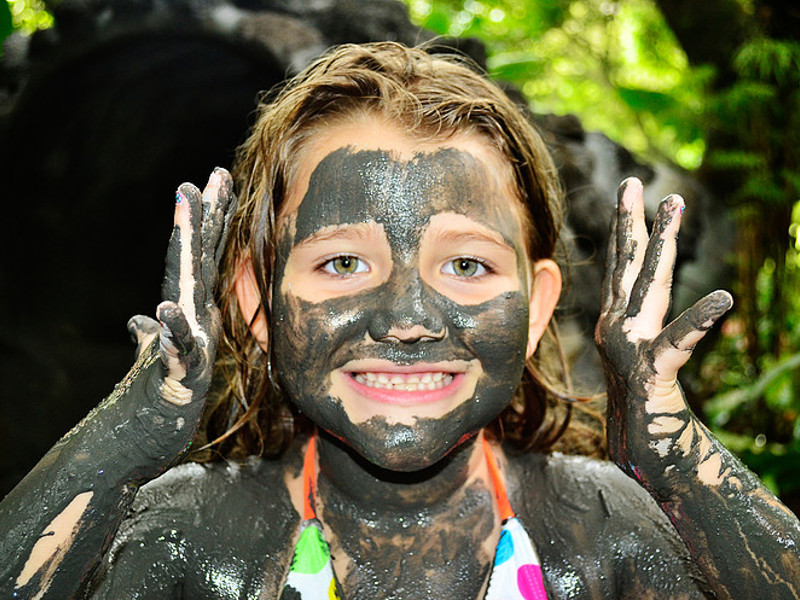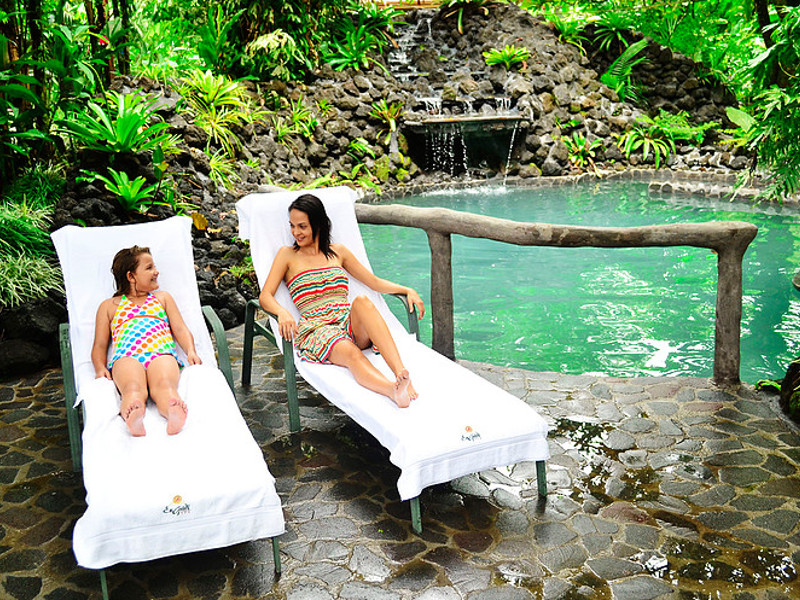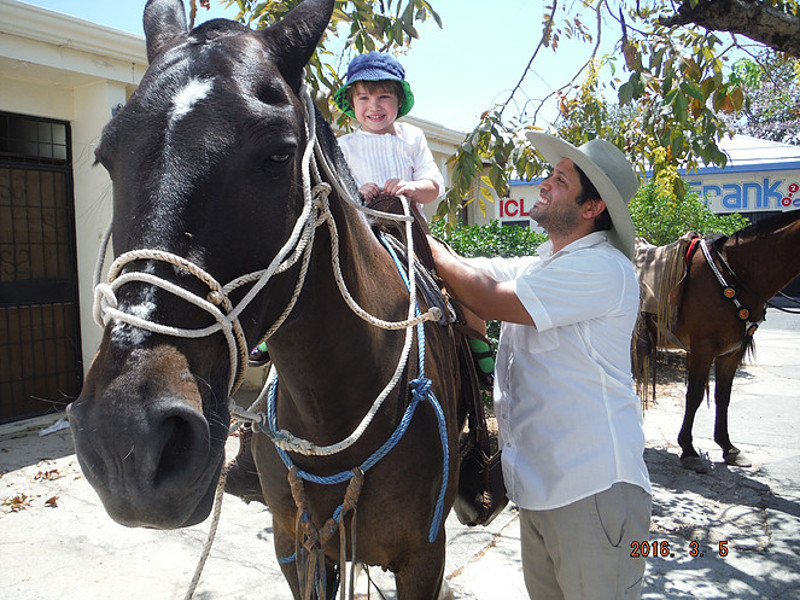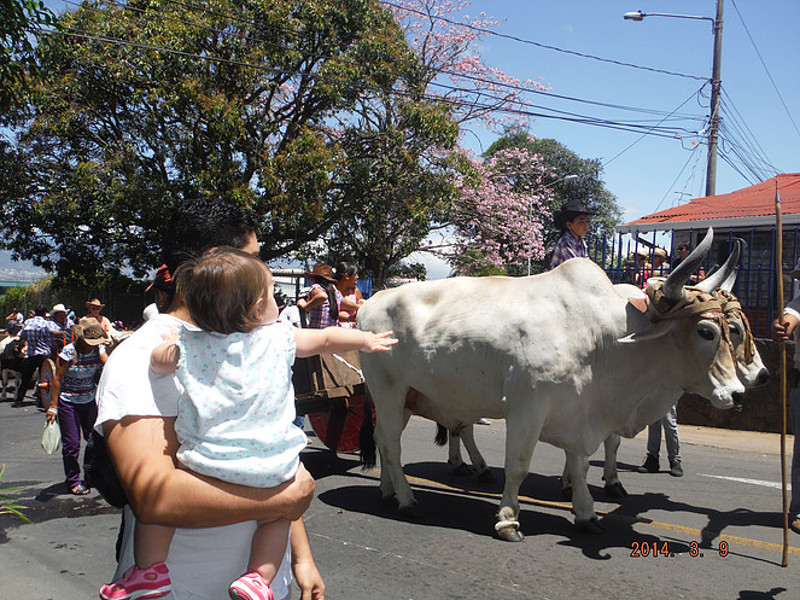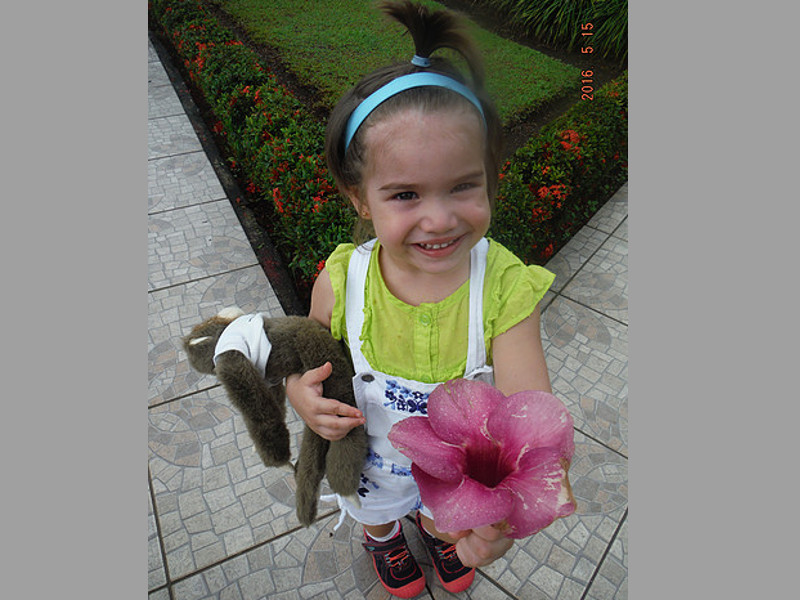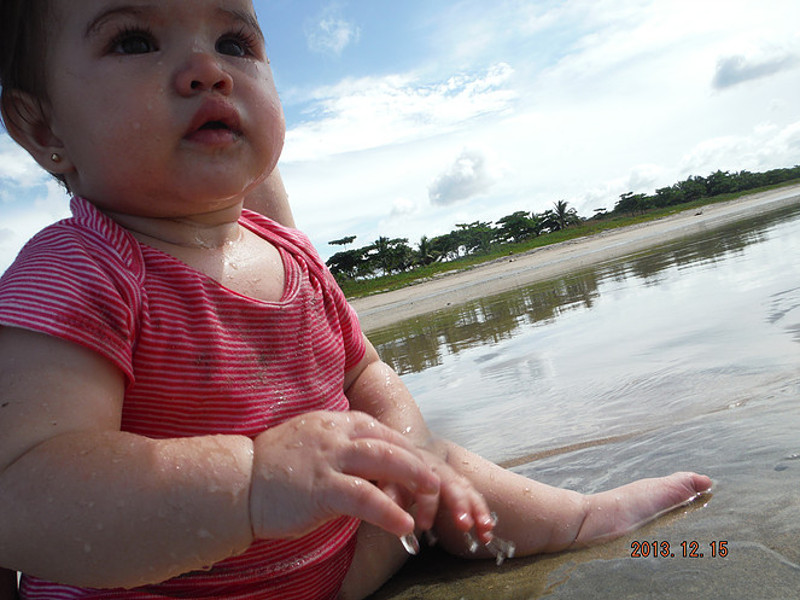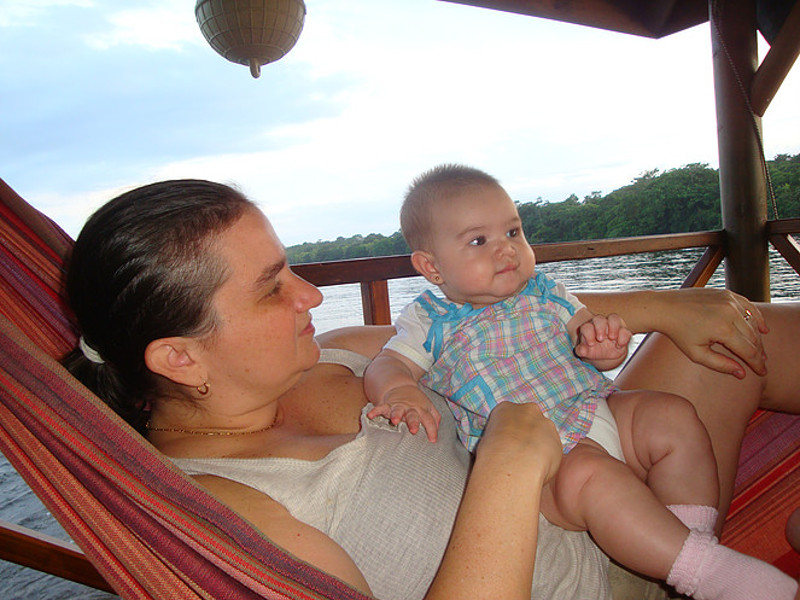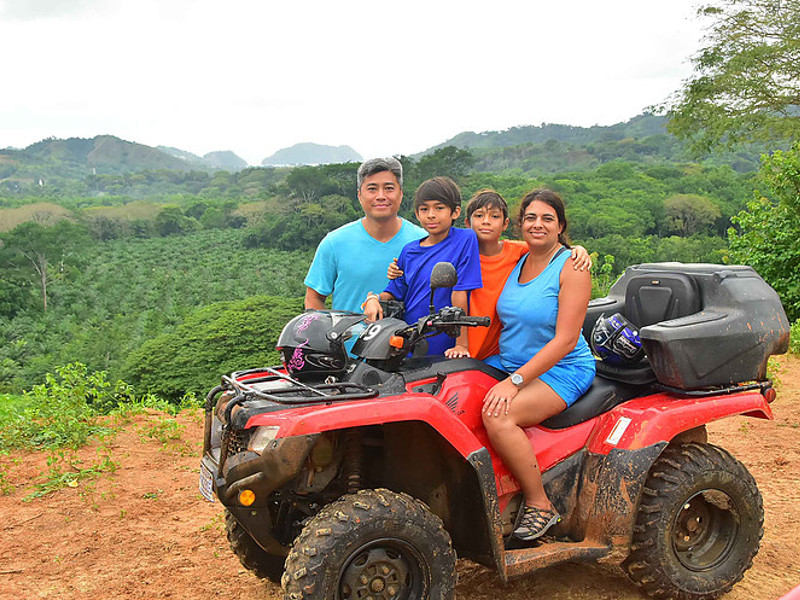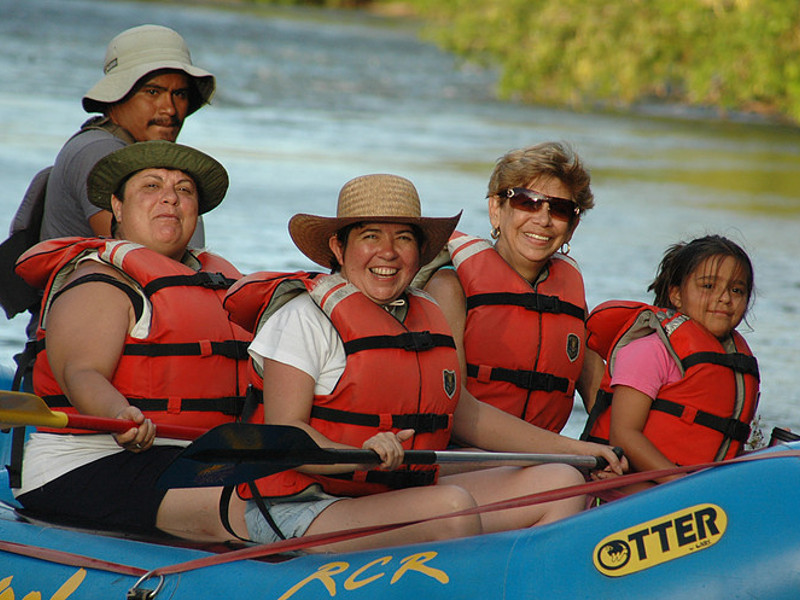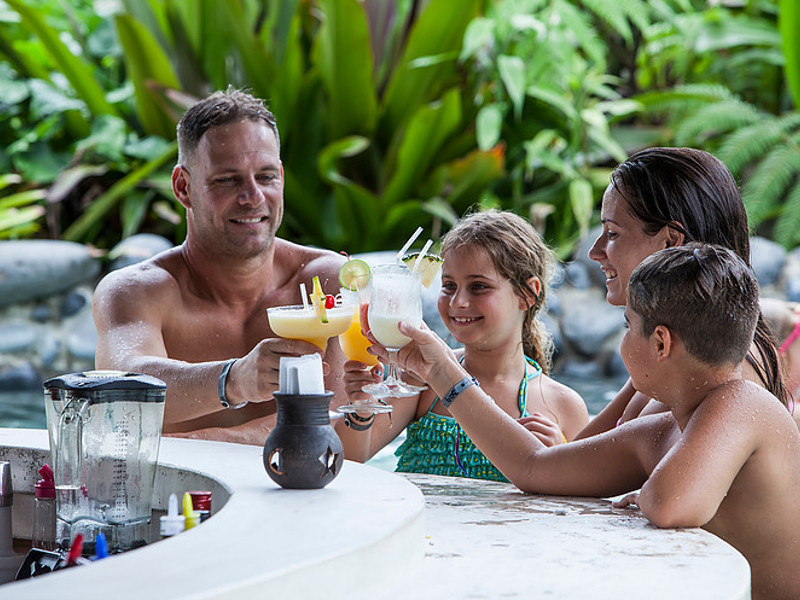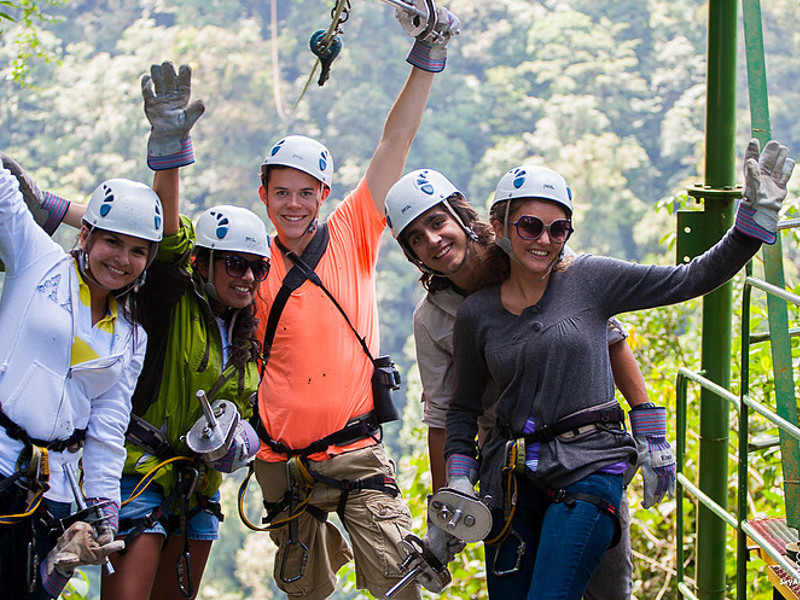 Contact Us
Please fill this form with your data. One of our executives will contact you in the next 24 hours.
(*)= required fields.