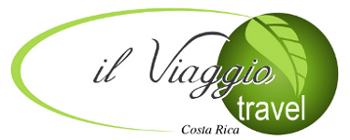 Escazú, San José, Costa Rica
Telephone: +(506) 2289-8225
E-mail:
contact@ilviaggiocr.com
Skype: emilio_ilviaggio
Follow us:



Design your trip

Our Services
Design your ideal trip
Save time and money by planning your all inclusive vacation to Costa Rica on your budget.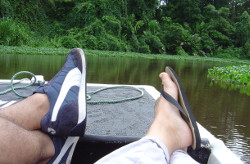 No matter your budget, you can enjoy an unforgettable Costa Rica vacation. You only need to know how much you are willing to spend, what tourist attractions you want to visit and at IL VIAGGIO TRAVEL we will find the best travel deals to create your perfect trip. The following 4 travel tips will help you when planning your vacation:
1. Travel at the right season
2. Select the right type of transportation and tours
3. Choose the correct hotel
4. Book an all inclusive vacation package with us
One of the best ways to have a trip based on your budget is by booking an all-inclusive vacation package created by the experts. Why? Because we know the best places to stay in Costa Rica, the right time to come and go and how to include the main attractions and top destinations in the itinerary. With an all-inclusive package you won't have to worry about the transportation, the activities and choosing the correct hotel, you will only have to give the travel agent your travel dates and your budget and that's it. They will create a magical trip just for you!
SERVICES FROM IL VIAGGIO TRAVEL: