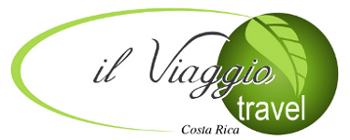 Escazú, San José, Costa Rica
Telephone: +(506) 2289-8225
E-mail:
contact@ilviaggiocr.com
Skype: emilio_ilviaggio
Follow us:


Design your trip

Our Services
Family travel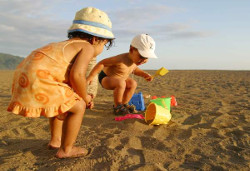 We are a family business and as such we do all the inspections of the areas and services of the country as family. Due to this particular aspect we have become Costa Rica experts for Family Travel.
Every year millions of families travel together. This is a great way to learn, bond and have fun! But do all of them really get the correct hotel options, activities, trip planning...?
We specialize on this. Based on your travel needs, expectations, budget and ages we will share with you the most amazing spots and will help you create the greatest family vacation and also the greenest.
Based on this goal we have created special packages and also a blog where we share with all of you our experiences. Each week we will post ideas, locations, recommendations, tips... We want to become part of your amazing family adventures.
http://costaricafamilytrips.blogspot.com/
Follow us, lets share together the power of Family!!!!
We are a proud member of the Family Travel Association:


GAME
Your children can explore Costa Rica in a game. Click the image below for more information: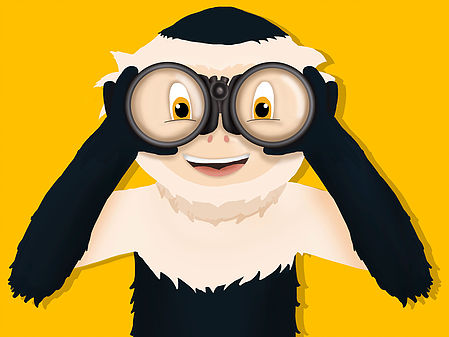 SERVICES FROM IL VIAGGIO TRAVEL: