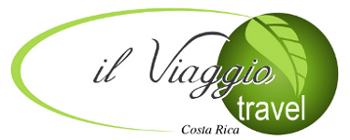 Escazú, San José, Costa Rica
Telephone: +(506) 2289-8225
E-mail:
contact@ilviaggiocr.com
Skype: emilio_ilviaggio
Follow us:



Design your trip

Our Services
Family travel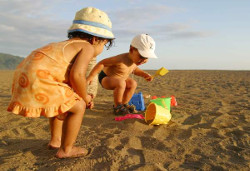 IL VIAGGIO TRAVEL is a proud member of the FAMILY TRAVEL ASSOCIATION & won the 2019 HONOR AWARD.
We are a family business and as such we do all the inspections of the areas and services of the country as family. Due to this particular aspect we have become Costa Rica experts for Family Travel.
Every year millions of families travel together. This is a great way to learn, bond and have fun! But do all of them really get the correct hotel options, activities, trip planning...?
We specialize on this. We know the ages of the family members are important because depending on them the family will need a certain amenity, service, logistic... during the trip. That is why we have created the COSTA RICA FAMILY HOLIDAYS a division of IL VIAGGIO TRAVEL that knows exactly what families needs: Make Kids Happy so Mom and Dad are happy!!! Right?
This are our specialized Family packages:
First Encounter. When its your first time traveling with a baby (0-4years old) we guarantee safety, we will travel while the baby naps, you will be at the location when the baby is ready to enjoy, you will have a bottle cleaner, a fridge for the snacks and a microwave to heat up the baby bottle. All of the activities are stroller friendly.


Treasure Hunt. Its a different and fun way of traveling where the whole family will play and learn while travel around the country. Find treasures, answer riddles and deliver the loot to win the PRIZE


Costa Rica Adventure for families with teens where connecting rooms and adrenaline activities are a most. Without forgetting the Selfie Spots.


Multi Generational trips are amazing opportunities for the whole family to create memorable one in a lifetime experiences with grandparents. It can be a special occasion or just a gift of life. But we are here to make everyone happy.


Accessible Trips for people with disabilities. We are the only award wining certified local ground operator that offers a Costa Rica for all. Let us know your condition, needs and expectations and we will make it a reality.


And if you need more information about destinations that are Family Friendly we have a BLOG.


We know kids learn and enjoy a destination better if they get involved so we created a GAME where kids will play with Jorge the white face monkey and learn about different regions they will visit during their trip.


GAME
Your children can explore Costa Rica in a game. Click the image below for more information: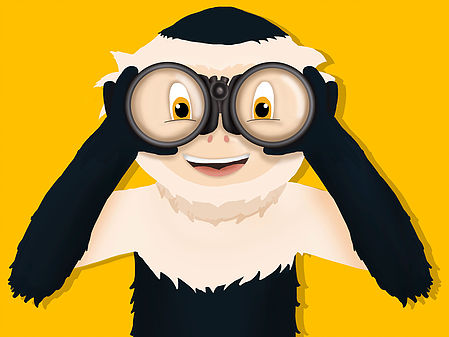 SERVICES FROM IL VIAGGIO TRAVEL: