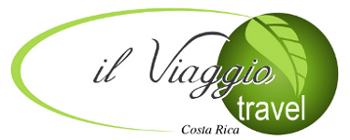 Escazú, San José, Costa Rica
Telephone: +(506) 2289-8225
E-mail:
contact@ilviaggiocr.com
Skype: emilio_ilviaggio
Follow us:



Design your trip

Our Services
Accessible Travel Costa Rica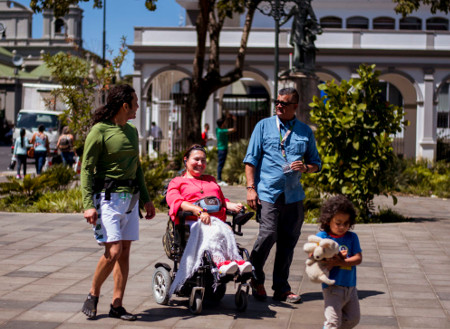 We at IL VIAGGIO TRAVEL are experts and pioneers in the country designing accessible trips and tours in Costa Rica. We are very proud of our country and strive to make it accessible for everyone. We would hate to hear from anyone missing the opportunity of visiting our wonderful country for any reason.

Making Costa Rica accessible to all is our goal and besides creating accessible services for you, we also make efforts to push all service providers to comply with accessibility standards. To achive that goal our founders created the Accessible Tourism Network of Costa Rica. This non-profit gives lectures and courses to tourism companies and certifies that their products meet accessibility standards.
To learn more about our accessible services we invite you to visit our dedicated accessible travel website. Here you can learn more about our accessible services and read news about the topic.
SERVICES FROM IL VIAGGIO TRAVEL: