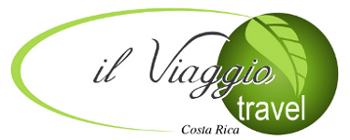 Escazú, San José, Costa Rica
Telephone: +(506) 2289-8225
E-mail:
sales@ilviaggiocr.com
Follow us:



Design your trip

Our Services
Open Voucher Program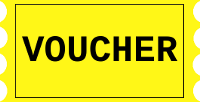 This program is the best way to travel at your own style and speed. It gives you the flexibility to choose your own route and also the hotels where you want to stay, all in real time.
The program guarantees you a car, the first night in San José and a welcome at the airport where you get information about the country. After that, you have more than 100 hotels to choose from.
¿How does it work?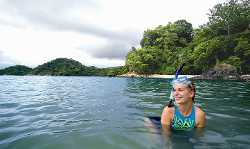 You buy the package that best serves you: 7 - 10 - 14 nights in Costa Rica
You can choose between two types of vehicle: standard Yaris or Bego 4x4
You get a cellphone and a GPS to help you get around and make reservations.
After the first night in San José, all other reservations must be made ​​directly with the hotel (3 to 24 hours before arrival).
Using the vouchers, you can make reservations and go to any of the hotels at any time. (Subject to availability)
For an additional cost you can add to this program: a Tortuguero package, a Corcovado National Park package, all inclusive hotels, among others.
To complete your adventure you can take avantage of special prices and deals on tours, restaurants, spas and more.
All participating hotels are located in tourist areas where you will be able to participate in many different tours and excursions. In the program participate two stars hotels, three stars hotels and four stars hotels. In most of the hotels breakfast is included.
Prices
These are the prices of the program per room in double occupancy:
| Nights | Standard - Yaris | 4x4 - Bego |
| --- | --- | --- |
| 7 | $1,128 USD - BUY | $1,218 USD - BUY |
| 10 | $1,602 USD - BUY | $1,722 USD - BUY |
| 14 | $2,202 USD - BUY | $2,365 USD - BUY |
Remember that if you have any question or special request, you can write to info@ilviaggiocr.com
SERVICES FROM IL VIAGGIO TRAVEL: