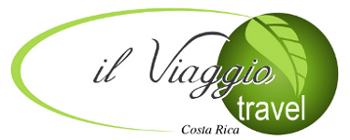 Escazú, San José, Costa Rica
Telephone: +(506) 2289-8225
E-mail:
contact@ilviaggiocr.com
Skype: emilio_ilviaggio
Follow us:


Design your trip

About us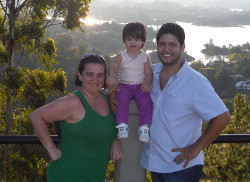 IL VIAGGIO TRAVEL is a local ground operator in Costa Rica that specializes on the creation of tailor made travel experiences. We are registered and licensed to operate by the Tourism Institute of Costa Rica and are certified with level 4 of sustainability "the second highest level of CST". Owners and staff are 100% Costa Ricans with great experience, knowledge, who love their country and enjoy sharing it with you by designing unique journeys with special details. IL VIAGGIO TRAVEL offers immediate response to all your questions and needs while offering a 24 hour service and support during your visit.
Its important to mention that we emphasis on giving all of our clients a fair price united with the opportunity of being part of the country's social and natural environment to become not a mere tourist, but a real traveler.
Let us know your goals, needs and expectations for your trip. IL VIAGGIO TRAVEL experts will provide advice and honest recommendations.
ABOUT IL VIAGGIO TRAVEL: