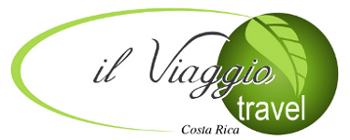 Escazú, San José, Costa Rica
Telephone: +(506) 2289-8225
E-mail:
contact@ilviaggiocr.com
Skype: emilio_ilviaggio
Follow us:



Design your trip

About us
Catalogues
Every year we prepare a catalogue with several of our most distinguished suppliers and partners. We print them and take them to international travel trade shows. But we also have them on-line so you can download them and help you understand the country, our services, who we are, what we do and how we can help you plan your upcoming trip to our beautiful Costa Rica.
ABOUT IL VIAGGIO TRAVEL: