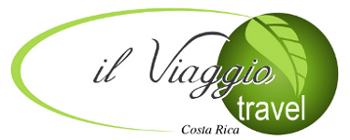 Escazú, San José, Costa Rica
Telephone: +(506) 2289-8225
E-mail:
contact@ilviaggiocr.com
Skype: emilio_ilviaggio
Follow us:



Design your trip

Our Services
One day tours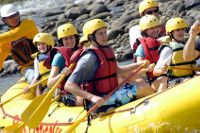 Costa Rica is the land of Experiences!!! Due to its amazing amount of biodiversity and ecosystems the wide array of activities and tours offered around the country are infinite.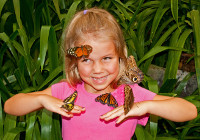 We at IL VIAGGIO TRAVEL have selected the finest tours to cater diverse interests and to highlight the distinctive regions of the country. With them we create itineraries with the top tours on each destination.
Always remember that the activities available will depend on the area of the country you are visiting.
Some of our activities are physically stimulating, and so may require a reasonable level of physical fitness. Please let us know your limitations and we will help you select the most adequate options. But don't forget, all of the tours around the country are lead by experienced certified guides to ensure your enjoyment and safety.
Let us share with you a glimpse of the tours we have available and which we offer on our packages for your delight:
Cultural tours
Guided walks
City tours
Visit our famous hot springs
White water rafting
Volcanoes
Canopy tour
Whale and dolphin watching
Horseback riding
Visit our National Parks
Accessible Activities
And much, much more…
For more options and details you can look at our special web page below which you can use to personalize your trip. Our Tour Shop gives you a complete list of tours per area with details. And if you are an independent traveler you can also buy them on line:

SERVICES FROM IL VIAGGIO TRAVEL: