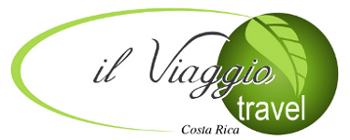 Escazú, San José, Costa Rica
Telephone: +(506) 2289-8225
E-mail:
sales@ilviaggiocr.com
Follow us:



Design your trip

Our Services
Hotels and lodges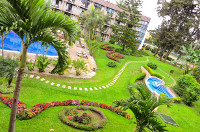 Costa Rica has around 40,000 hotel rooms available. The rooms are spread out in all the regions of the country and are shared between small properties with less than 50 rooms, medium properties (50 to 100 rooms) and larger ones with more than 100 rooms.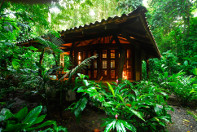 From all the alternatives offered in Costa Rica, IL VIAGGIO TRAVEL has chosen a variety of quality accommodations that reflect the true flavour of the selected region of the country. All this accommodations have been personally visited and chosen by IL VIAGGIO TRAVEL, so whether you are staying in a lodge, hotel, resort or bed & breakfast; you can be assured of receiving the best comfort and warm Tico hospitality.
If you want to look yourself for hotels available in Costa Rica, do not forget to visit our directory:

SERVICES FROM IL VIAGGIO TRAVEL: