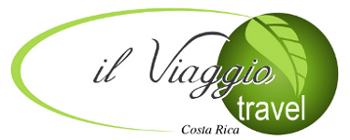 Escazú, San José, Costa Rica
Telephone: +(506) 2289-8225
E-mail:
contact@ilviaggiocr.com
Skype: emilio_ilviaggio
Follow us:



Design your trip

Go Green!
What is CST?
It is a program whose main purpose is to categorize and certify tourism companies based on administrative and operational considerations, and comparing them to an ideal model of sustainability. For this purpose, the companies are evaluated in the following areas: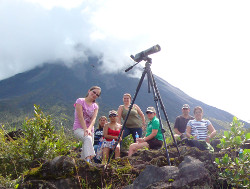 Bio-physical environment:
It evaluates the interaction between the company and the surrounding natural environment, taking into account policy implementation, sustainability programs, and environmental protection, among others.
Service-Lodging Plants:
It evaluates some aspects related to systems and internal business processes, regarding waste management and utilization of technologies to save energy and water.
Tour Operator Service Management:
It refers to the process in which the company designs a tourist product consistent with the market tendencies and the characteristics of the country or the places in which the product will be used. It takes into account all the internal and external factors that may affect it.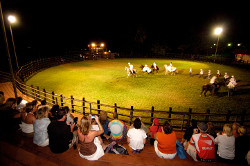 Client:
It evaluates the interaction between the company and its clients, and how it invites the client to be an active participant in the implementation of sustainability policies of the company.
Social and Economical Surroundings:
It evaluates the identification and interaction of the company with the nearby communities by analyzing how enterprises influence the growth and development of the region; for example, by providing job opportunities at the company and looking for benefits for the local people. Sustainable tourism consists on providing direct and/or indirect benefits to the communities that are visited. Whenever it is possible, this is done through sustainable activities that protect the environment and the participation in social projects that help local communities and protected areas, always providing a high quality service.
GO GREEN: