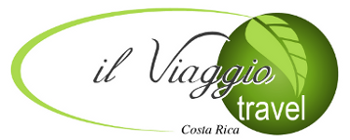 Escazú, San José, Costa Rica
Telephone: +(506) 2289-8225
E-mail:
sales@ilviaggiocr.com
Follow us:



Il Viaggio Travel Costa Rica
Pack your bags and leave the rest to us!
Planning a trip to Costa Rica? We can help you plan your ideal trip to our beautiful country. At our site you will find a lot of useful resources to plan your trip and also you can hit the "Design your trip" button so that you can pack your bags and leave the rest to us. Start exploring with the following sections:
Important notice:
Due to COVID-19 we have implemented protocols to make sure we and are clients stay safe and healthy. Click on the image below to learn more about our actions and measures implemented.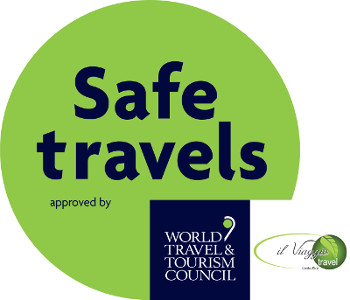 Featured in "Best in Travel 2021" of Lonely Planet:
Check out this video where Lonely Planet highlights our efforts to make accessible travel possible in Costa Rica. You can also visit our accessible travel website for even more information.